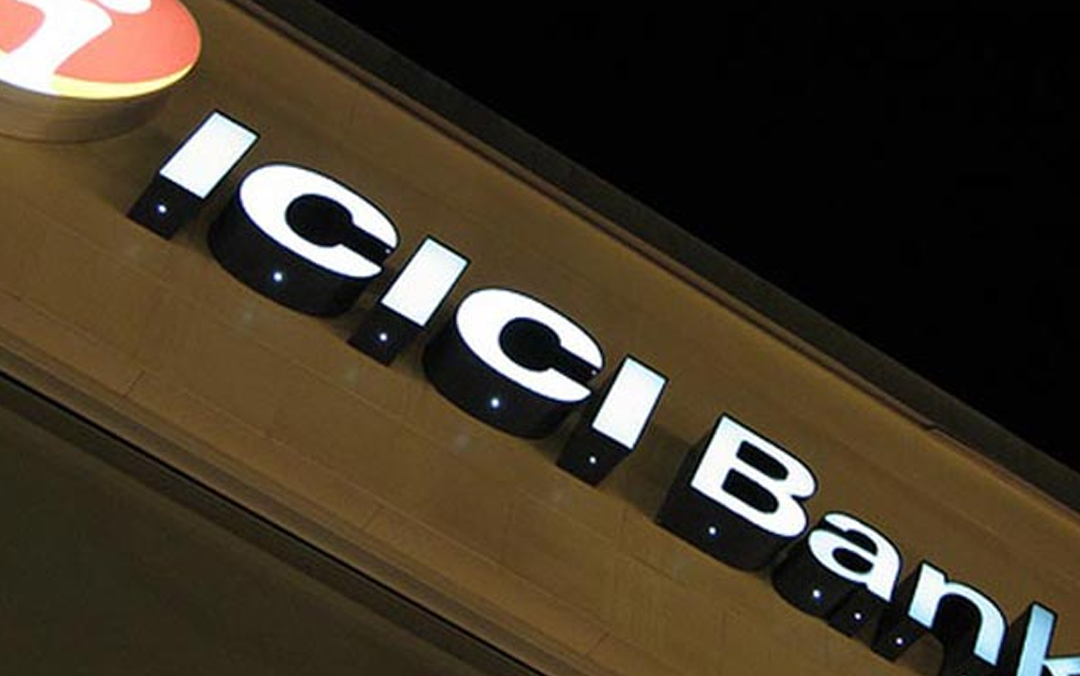 ICICI Bank becomes first bank in Bahrain to offer kiosk based money transfer to India.
ICICI Bank has tied up with SADAD Electronic Payments WLL to offer remittance service for NRIs based in Bahrain, which enable them to transfer funds instantly to India from kiosks spread across Bahrain.
Christened 'Touch n Remit', this 24X7 remittance service is a first-of-its kind in Bahrain and is available to all NRIs, even if they don't have an account with ICICI Bank. To avail this service, the remitters have to carry out a simple, one-time registration for themselves and beneficiary by visiting the ICICI Bank Bahrain branch.
Subsequent to the registration, they can visit designated SADAD kiosks with cash and initiate money transfer to over 100 banks in India including ICICI Bank.
ICICI Bank beneficiaries shall receive money instantly in their account, while other bank's beneficiaries will receive funds in their accounts between two and 24 working hours.
Vijay Chandok, President, ICICI Bank said, "With 'Touch n Remit', we have equipped NRIs in Bahrain with a first-of-its-kind service that enables them to transfer monies to their loved ones in India anytime from conveniently located touch screen kiosks without any constraints like banking hours."
Abdullah Al-Ghatam, CEO, SADAD said, "SADAD's primary objective is to make the process of payments easier and faster for every customer. This partnership with ICICI Bank rightly fulfills our objective."