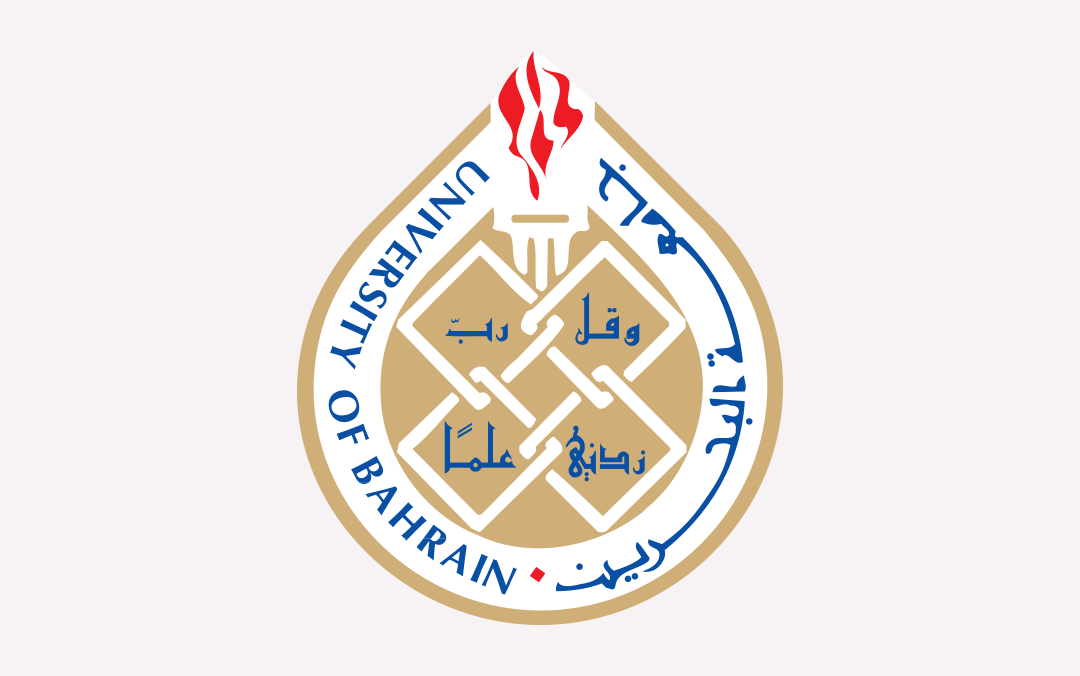 SADAD Bahrain, the Kingdom's most trusted payment channel, recently hosted a major promotion for students of the University of Bahrain (UoB). The offer encouraged students to use SADAD payment channels to pay their university fees and phone bills, granting them opportunities of great benefit
Following eager participation, 20 UoB students, who paid their semester fees using SADAD entitled themselves to have their next semester fees or 3 months of their mobile bills fully paid by the company. The two lucky grand prize winners are Rehab Jawad Ali Fardan and Amna Ebrahim Mohsen Hasan, while other winners include Ebrahim Al Qaidoom, Aafrin Khalifa, Zahid Shah, Shatha Saadalla, Abdulla Nabhan, Hawra Alawi, Ruqaiah Al Shaibah, Huda Marzooq, Ahmed Al Askafi, Zahra Hasan, Hawra Saroori, Fadhel Al Wasati, Murtadah Abu Abbood, Alaa Al Dain, Ahmed Ebrahim, Abbad Alabdrabulridha, Husain Alasfoor, Lina Al Shameri.
There will be many more winners as the offer goes on. In addition, SADAD holds contests each month that present its users with various prizes. In February, a lucky customer received a year-long subscription to the Entertainer. Meanwhile, in honour of the Mother's day in March, one winner received a $ 50 Amazon gift card. These besides other offers, discounts, gift cards and cinema tickets that could be won.
Commenting on this, Noel Silveira, Business Development Director of SADAD Bahrain, heartily congratulated the winners. "We are on an ongoing mission to provide the best possible offers with frequent chances to win valuable prizes, simultaneously with offering hassle-free and easy payment options to our customers," he said.
SADAD provides a state of art which is the self-service kiosks at 800 prime locations across Bahrain, enabling the most secured and easy payment facility to Bahrain's population and other people visiting in the Kingdom. Customers are able to save time by completing all transactions due for the month within few seconds, thanks to the strategic designs and user-friendly interface of the self-service kiosk.
Established in 2010, SADAD Electronic Payment System BSC Closed is licensed and regulated as an Ancillary Payment Service Provider by the Central Bank of Bahrain. SADAD Bahrain become known as the 'One Stop Payment Channel', offering customers the easiest and fastest method of payment across the Kingdom of Bahrain, connected real time to major Telecoms, Government, Banks, Exchange Houses, Cinemas and many more.
The company was recently bestowed with the Payment Card Industry Data Security Standards (PCI-DSS) certification in recognition of its strict adherence to guidelines that safeguard consumers' payment transactions. This globally recognized security standard proves the company's commitment towards delivering cutting-edge, secure payment channels and services through added reliability and security measures.